For the sake of liberty and conscience…
---
The National Campaign for a Peace Tax Fund advocates for H.R. 4529 - The Religious Freedom Peace Tax Fund bill.
Sign the Petition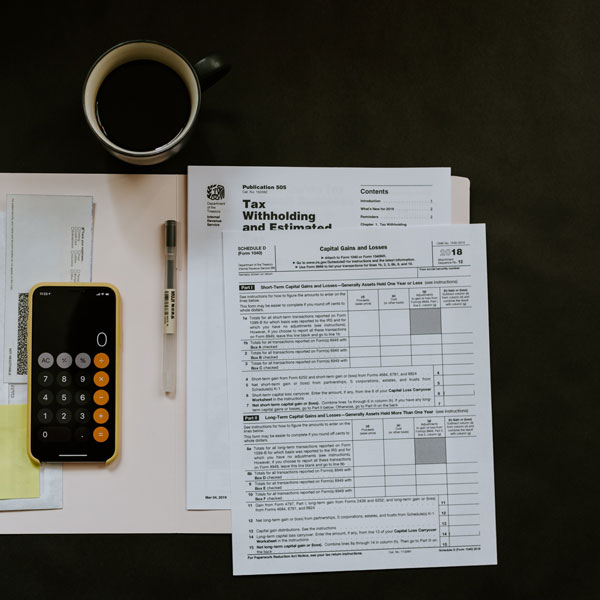 Do you like paying for war? These Christians refused
Read the article
A Call to Catholics: Let Us End Our Complicity in War
Read the article
Our Purpose
---
The National Campaign for a Peace Tax Fund advocates for H.R. 4529 - The Religious Freedom Peace Tax Fund bill, which will protect the First Amendment rights of Americans who have deeply held religious, moral, and ethical beliefs about how their federal income taxes are used for military purposes. Many Americans seek to pay their income taxes knowing they are following the leadings of their conscience. However, a minority of Americans find these deeply held beliefs challenged because of their objection to war.
About the Organization
Church of the Brethren, Mennonites, Quakers, and others represent this minority whose religious liberty is compromised when they pay their income taxes. Our government already recognizes the liberty of those who have deeply held beliefs against war and they are exempt from military service. We seek equal justice under the law for these taxpayers. Religious Freedom Peace Tax Fund bill will protect the rights of all as envisioned in The Bill of Rights of the United States Constitution.
About the Bill
---
Watch Compelled by Conscience
How to get involved
---
Become an Advocate
Peace Tax Advocates (PTA) build long-term relationships with your district representative and senators, and join others who share your convictions on military spending. Average commitment is 2-3 hours per month.
Contact us to learn more
Staff a Table
Attending a conference or meeting where participants are open to hearing more about the NCPTF? Willing to set up a table at the event? Let us know and we'll cover the table registration fees and provide literature.
Contact us to get started
Donate
The NCPTF operates from donations and grants. These funds pay for the staff and office needed to give consistency in communications with legislators and volunteers.
Learn more about donation options
---
Refer Others
If you know someone in any of the districts represented on this list who would be interested in supporting this cause, please invite them to join us as a PTA.
News & Stories
---
---